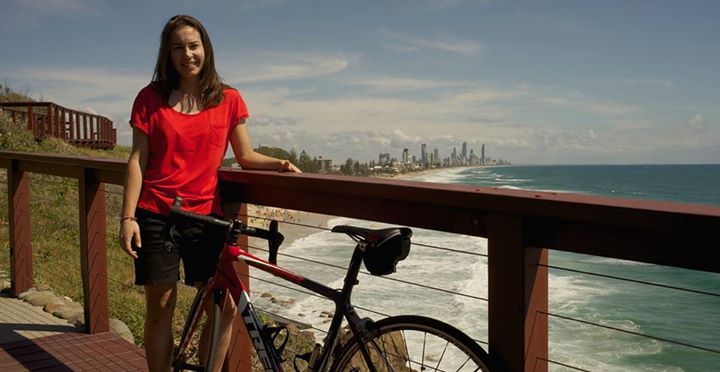 Hi my name is Amanda Flower and I am aiming to fundraise $5000 for The Rogue & Rouge Foundation, to enable young people to get the financial support to recover from mental health challenges.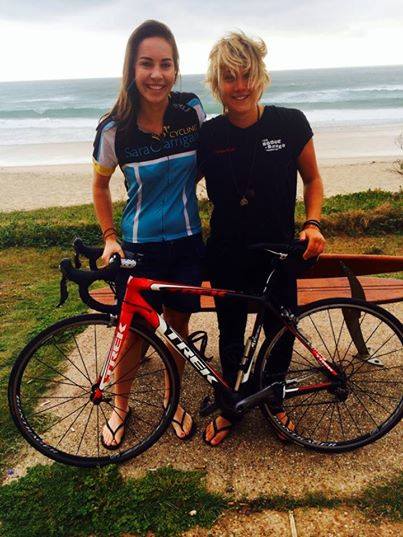 I have therefore challenged myself to cycle 2000km between 1-30 March around the Gold Coast and northern NSW. I think it is essential that we create a positive and supportive community for our young people to live in, including putting a stop to our rising rates of mental illness in our youth.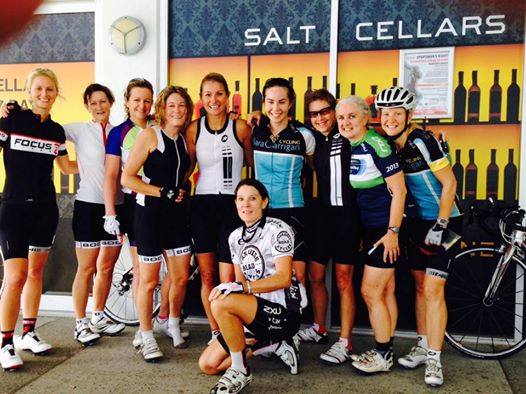 'We need to start creating positive social change and the world we want to see'. I started riding about 4 years ago since moving home from London and signed up with Sara Carrigan's skills course and I've never looked back. It's a mixture of the social aspect, the wind in my face and the freedom I feel that keeps me interested. I love the early mornings and watching the sunrise from my bike.
Throughout the month I will be riding 6 days a week encouraging the local community to take part and ride with me when possible.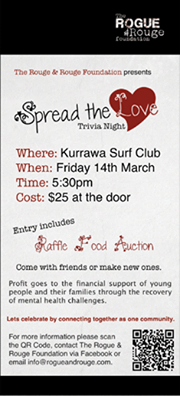 Each weekend the foundation will hold celebrations at different locations to bring about a large-scale awareness of these issues and the active role that positive communities can have on the recovery and prevention of mental health challenges within our youth.
The Rogue & Rouge Foundation:http://www.rogueandrouge.org.au/
Website: http://www.pedalflower.com
Facebook: https://facebook.com/PedalFlowerMarch2014
Please support this young lady, I have a number of friends that have gone through issues in their youth and friends that work in Mental Health. This money is always used for good. Edward