Satire to Miranda Devine
Response to "City share bikes are a terrorist's best friend"
October 29, 2017 8:34am
IT should have been obvious that people using backpacks were going to be a nuisance.
If there's no compulsion to leave them responsibly at home or in a designated location at school, who's going to bother.
The result is a growing number of people using backpacks littering footpaths, hanging around schools and workplaces, tossing them away when damaged, or just thrown into a big pile at the enterance of a public event.
An estimated 4,000,000 back packs are on Sydney streets now, with cheap Chinese imports even including smart phone-enabled, multi pocket yellow contraptions, followed by hundreds more from the big brand retailers.
Discarded backpacks are a nuisance and a waste.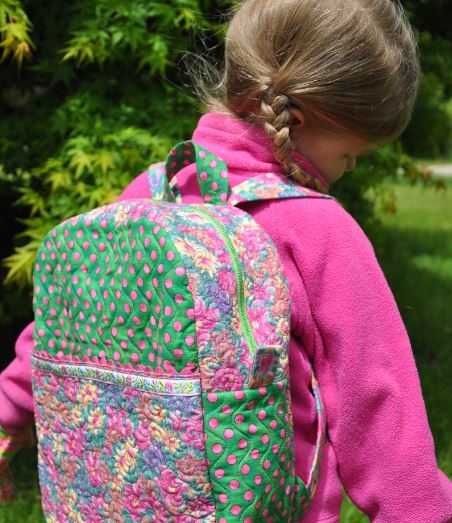 Within the coming weeks backpacks will make their way to Waverley. (Pic: supplied.)