An Observer's Perspective on Legalistic Findings
On the second anniversary of the death of British endurance cyclist Mike Hall and the first anniversary since the A.C.T. Coroner's report into his death was released, it is timely that a response is made.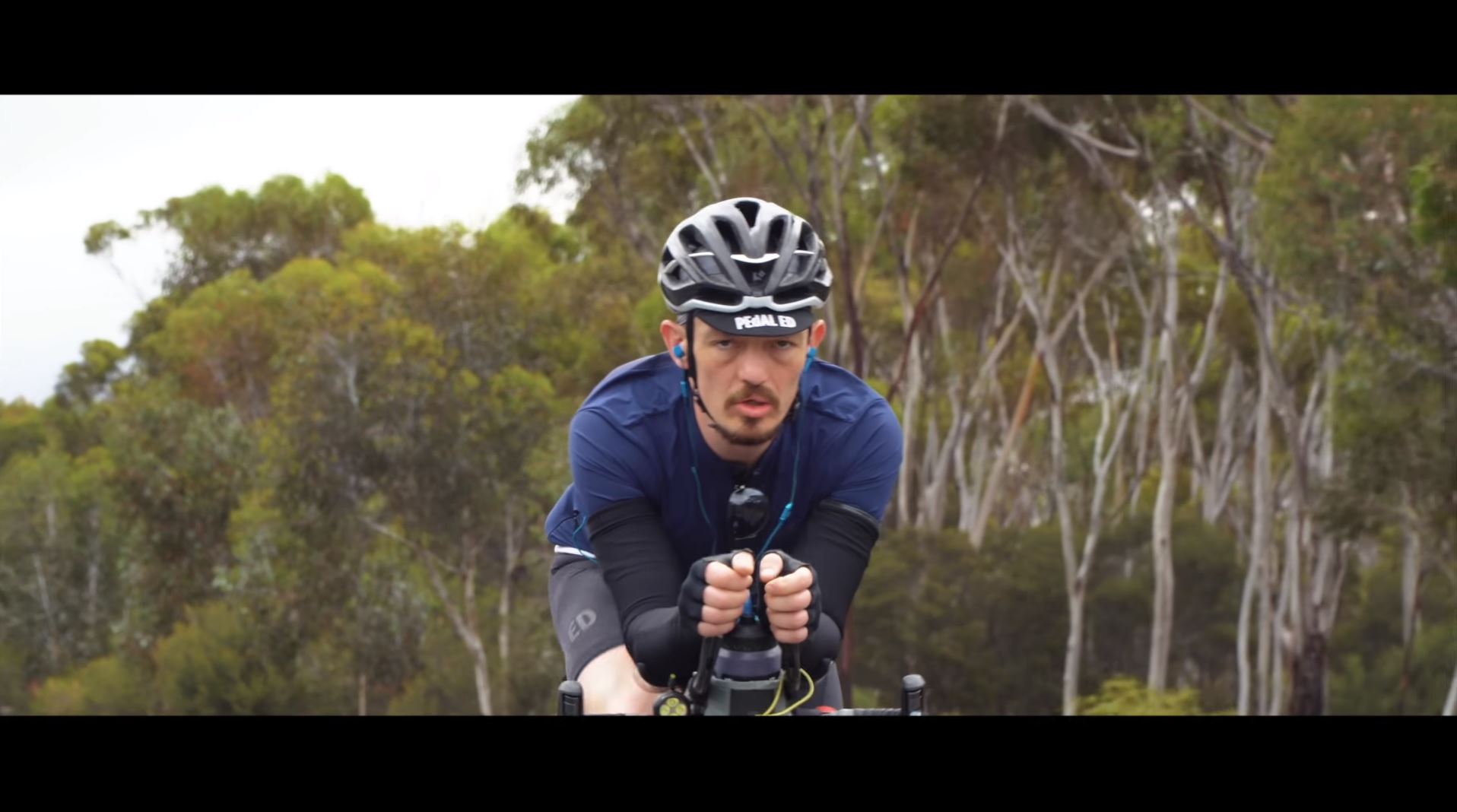 The Inquest was held in Canberra from 24 to 26 September 2018. Coroner Bernadette Boss's final report, released on 28 February 2019, comprises 13 pages and 62 paragraphs, the final two of which contain her conclusion and six recommendations.
While her report is consistent with the brief of evidence presented to the Court, I feel that the report is misleading and doesn't address the many questions and contradictions raised at the Inquest., In my opinion, this report is unlikely to provide a complete and accurate account of the facts and circumstances surrounding the death of Mike Hall.