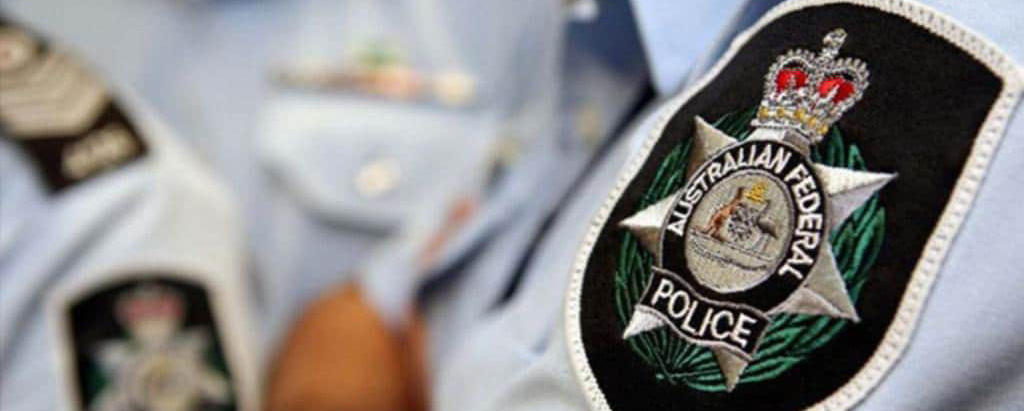 In anticipation of the Inquest report
In January 2019, the ACT Coroner is due to release her recommendations following the Coronial Inquest into the death in March 2017 of British cyclist Mike Hall.
Wiser heads have recommended that everyone 'hold fire' instead of pre-empting the release of that report. However, I sometimes feel the need to march to a different drummer.
The observations and opinions below are solely those of the author and are in no way intended to pre-empt the ACT Coroner's report and recommendations. Nor do they represent the views or wishes of Mike Hall's family or friends, or of any advocacy group.
My wish is simply to see Australia become a better place for us all to live, and a safer place for those who choose to use a bicycle on public roads to get where they are going. This is an opportunity for change. Will we seize it?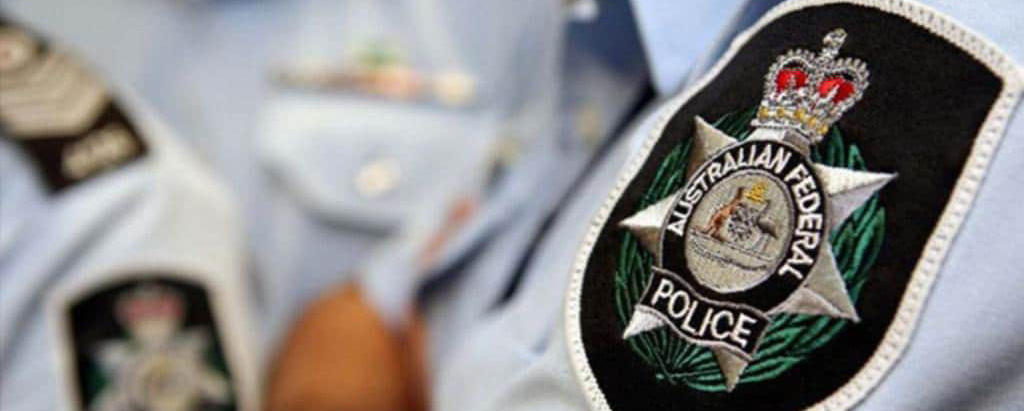 Recommendations for the ACT Government