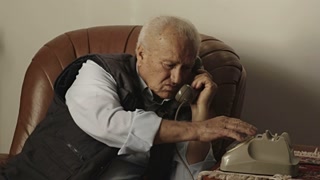 I had a phone call today, someone wanted to know if I spend my day on the defensive or on the proactive front in cycling. I asked the question 'do you call me about how good cycling is or how bad?'.
Unfortunately, if you are into cycling advocacy you spend most of your time on the defensive. Often you feel like you are the tobacco or pokies lobby because you are always 'pedalling' something others don't want or will complain about.
An example of this is the action taken today by the Alliance against a Holden Dealership in Brisbane. This Holden dealership decided to jump on the bandwagon coursing through the veins of a Gold Coast anti-cycling paper where a journalist a few years back 'declared war on cyclists'.
OK, so let's line up the ducks here. We have
The home of the Gold Coast Bulletin - A hot bed of seething rubbish writers that take every pop shot at the cycling community
Drivers for registration of cyclists - An ex-elite self-loathing cyclist that wants everyone to ride single file
Multiple hate pages spread across the state, concentrating in Brisbane itself
and a Holden dealership that thought it could win some likes and lol's