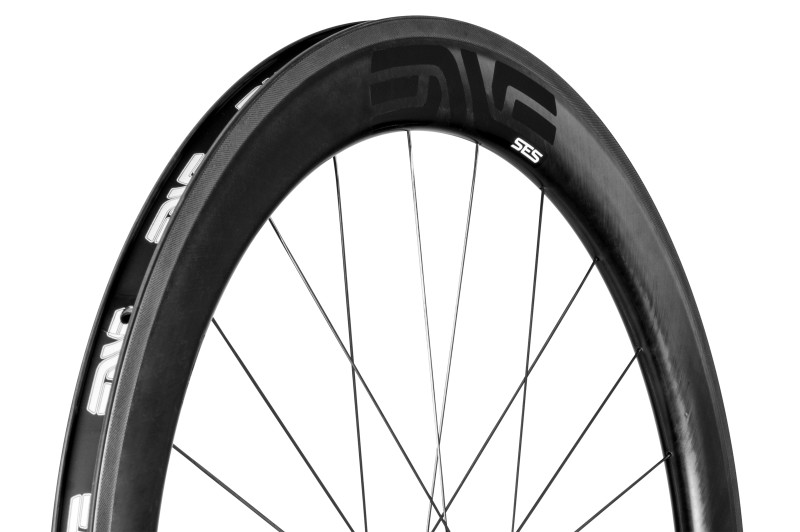 For $100 a month, you get your name in the Carbon Wheel Club.
$100 a month is $1200 a year, a a handsome sum for some, but OK for others. This is just short of our Corporate Membership and so is a great way to really help sustain the work carried out by Cycle.
You will get early access to our content and will have the opportunity to work with us throughout the year.
With your help we are changing the bicycle landscape in Australia.