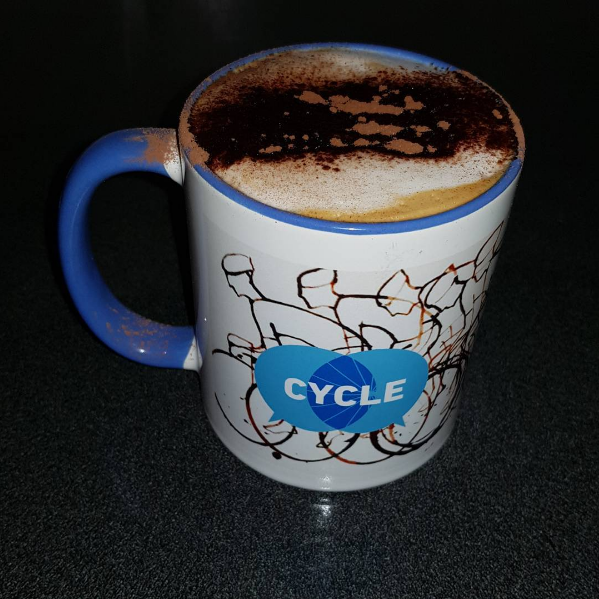 For $60 a year, you get your name in the Coffee Club.
$60 a year is the same as a coffee a month, this is a small price to you but for us it can buy accomodation, transfers access to events or just a couple of sets of business cards. All these things we need.
A cup of coffee a month is not a big price to pay to help an organisation change the face of Cycling.