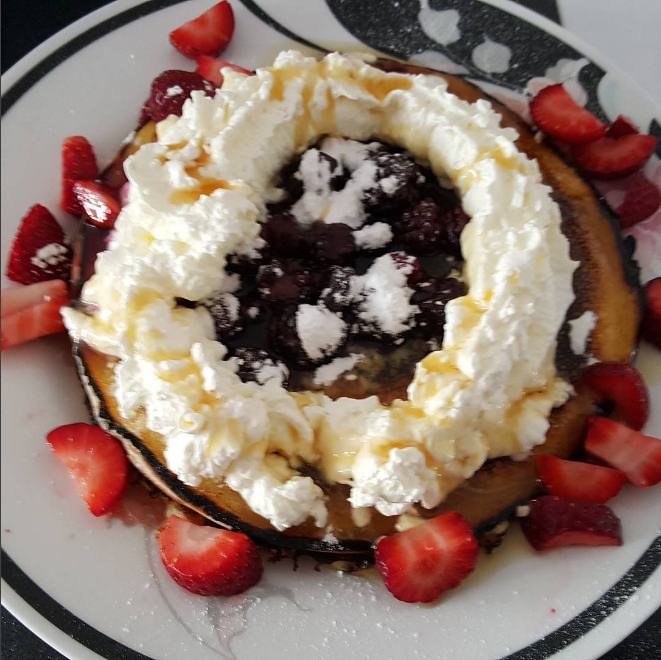 For $10 a month, you get your name in the Breakfast Club.
$10 a month is small breakfast, not even a cake and coffee but for us it is $120 a year, an achievable amount to you that will be used to help us continue the work. Flights to events, and events cost money. We want to represent you at these and we want to help change the face of cycling.
You want real representation, and we want to be there. Help us with a mear $10 a month.