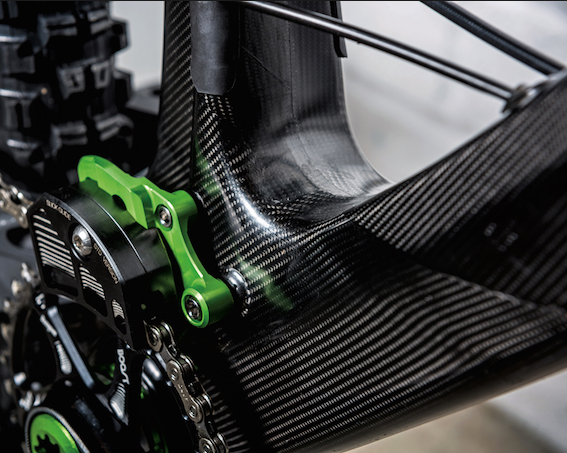 What we can offer
By sponsoring 'Cycle', you can leverage our grassroots network of supporters and followers to benefit your business activities and improve your CSR (corporate social responsibility).
For example, consider some of the following:
Branding on your website
Co-branding on your marketing materials
Joint activities including seminars and conferences.
In addition, we can:
Advertise your organisation on our website and through social media
Provide speakers to your events
Assist with improving your social image proactively and reactively as required.
All corporate sponsorship are exclusive in market verticals.