There is a war coming to Melbourne.
A war none of us want. but nevertheless a war. It is being done behind closed doors and a lack of communication on both sides. It is a Local Government war and is not supported unilaterally.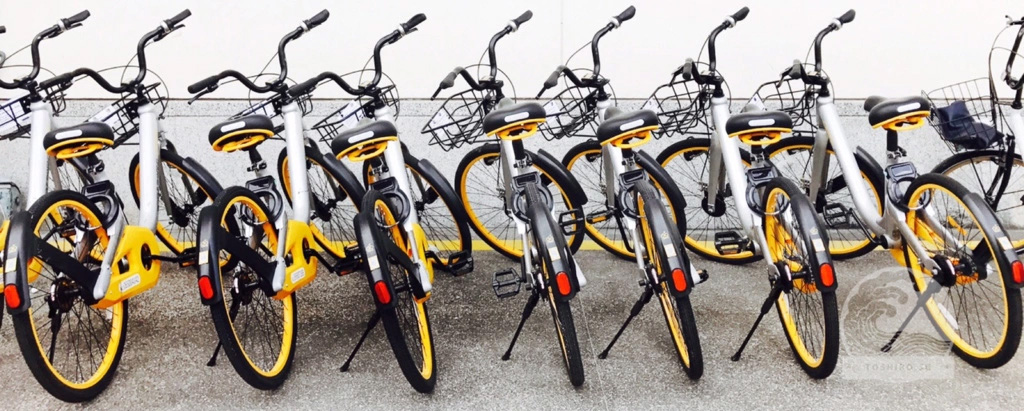 oBikes are a dockless bike, they are no different from the other dockless bikes turning up all over the world, just another flavour from another retailer that is making money on our desire to move around with ease.
They cost very little to use, cost very little to maintain and therefore cost very little to lose. When your membership is growing and your customer base is happy to use the software and service, it is going to be a battle of words and tactical manoeuvring more than wits and winners.
Of course we have the losers, the users of the system - like me - that now have to go looking for a bike to hire.
These bikes are just bikes. They are not some strange alien device, nor are they going to take over the streets of Melbourne or Sydney.