What is it about bicycle riding that confuses people?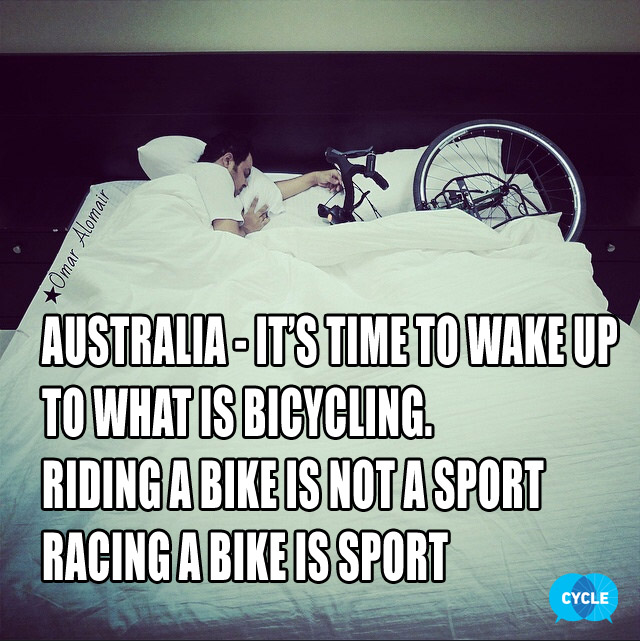 There was once an Australian Prime Minister who we thought was going to be the one to put bicycle riding on the map, he was going to save us from the freeways, the by-ways and improve the way of life because he was a cyclist himself. And we thought it was great.
But he didn't fight for cycling, he put it behind everything else and ignored it. Just like everyone else does in positions of power, the ones that can make real change.